Weekly Training From An Expert Who's Been Marketing Online Since 1994!
Join me for Marnie's Marketing Mondays.
Coming Up July 24 at 1pm ET / 12pm CT / 11amMT / 10 am PT  
Sell More Books: 3 Month Step-By-Step Plan for Increasing Your Visibility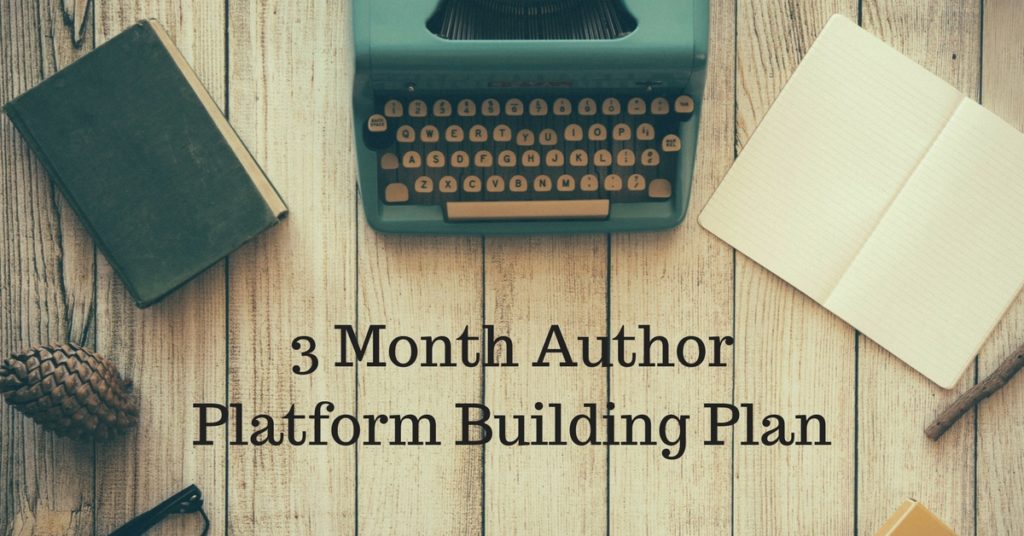 Also immediately receive the recordings of 2 Power-packed Marnie's Marketing Mondays Episodes: 
"A Holistic Approach to Marketing"
Your business is your baby. It's a barometer of your emotions. The things that are going on in your beliefs, emotions, and life are affecting your business. This episode takes a holistic approach and looks at the typical things light workers and holistic practitioners face in their businesses.
Includes an exercise for connecting your right and left brains.
"Retargeting Your Web Site Visitors with Facebook"

I'll show you how to install a Facebook pixel on your WordPress site. I'll also demonstrate how to build custom audiences inside Facebook. You'll learn how to capture site visitors (whether they fill in a form or not) so you can run Facebook ads to them later.