Want to know what adds the WOW-Factor to your book, your message, your platform? Find out in this video I made for those in my Create A WOW Book program.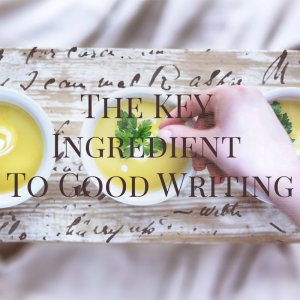 The key ingredient to good writing is vulnerability. Let yourself go. Put yourself out there. Get real, raw and relevant. You can always edit and reel it back in, but if you don't allow yourself to get super vulnerable in your writing, you won't have the secret sauce that makes truly remarkable books that connect with your reader and impact their lives.
Get Create A WOW Book and add that page-turning, shareability that we all want in our books.